We Change the Way You Sleep

Family Owned & Operated Since 1981
It's simple. We don't just sell linens. We change the way people sleep and improve the quality of their lives.

Au Lit Fine Linens has been disrupting the bedding industry long before 'disrupting' was even a thing. We do this by going direct to Europe for the world's best, all-natural fabrics and hand-crafting them in Canada in our own dedicated factories. No middlemen, no unnecessary supply chain. Only the highest quality linens on the market. Period.
Our Story
In 1981, Peggy Byron opened Boutique Au Lit in Montreal, one of the first bed linen shops in Canada to offer pure cotton sheets instead of treated polyester. The store was an instant success, with people lining up outside the 700-square-foot store. Soon Byron expanded the business to include a factory where she manufactured her own collection of linens.
Fifteen years later, Byron moved the retail end of the business to Toronto, where she would eventually take over a store almost ten times the size of her first!
Peggy passed away on July 26, 2014. Today, her daughter, Joanna Goodman - who has developed her own passion for design and fine linens - is running the family business with her husband, Miguel. When they're not in Toronto, they're travelling throughout Europe and the U.S sourcing the world's finest linens, planning and designing new collections, tweeting, blogging, creating and changing the way people sleep.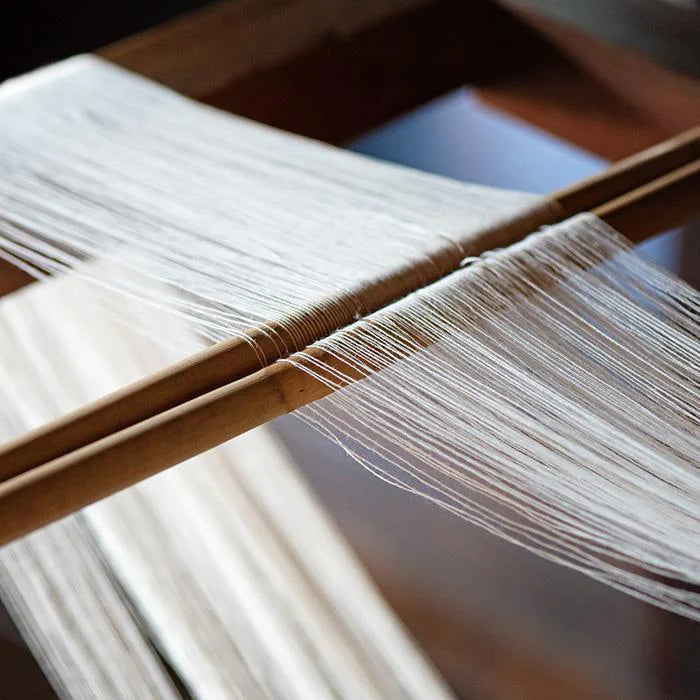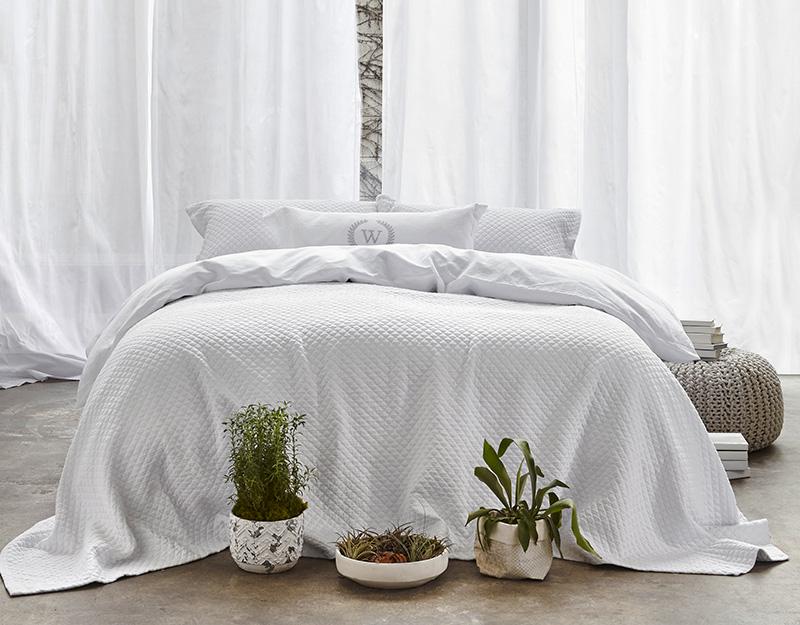 How We're Different
We Build Relationships
With our suppliers, our colleagues and most importantly, our customers.

100% Genuine Quality
Offering genuine quality products that are made in Canada and Europe by people who truly care.

We're Experts
Our knowledge & expertise allows us to educate our customers and enrich the quality of their lives.

We Offer Custom Work
Offering custom work empowers us to solve our customers' problems and unleash their creativity.
Testimonials
"I sincerely feel like I have wasted many years of my life before I slept in these gems."
View Testimonials