Gift Registry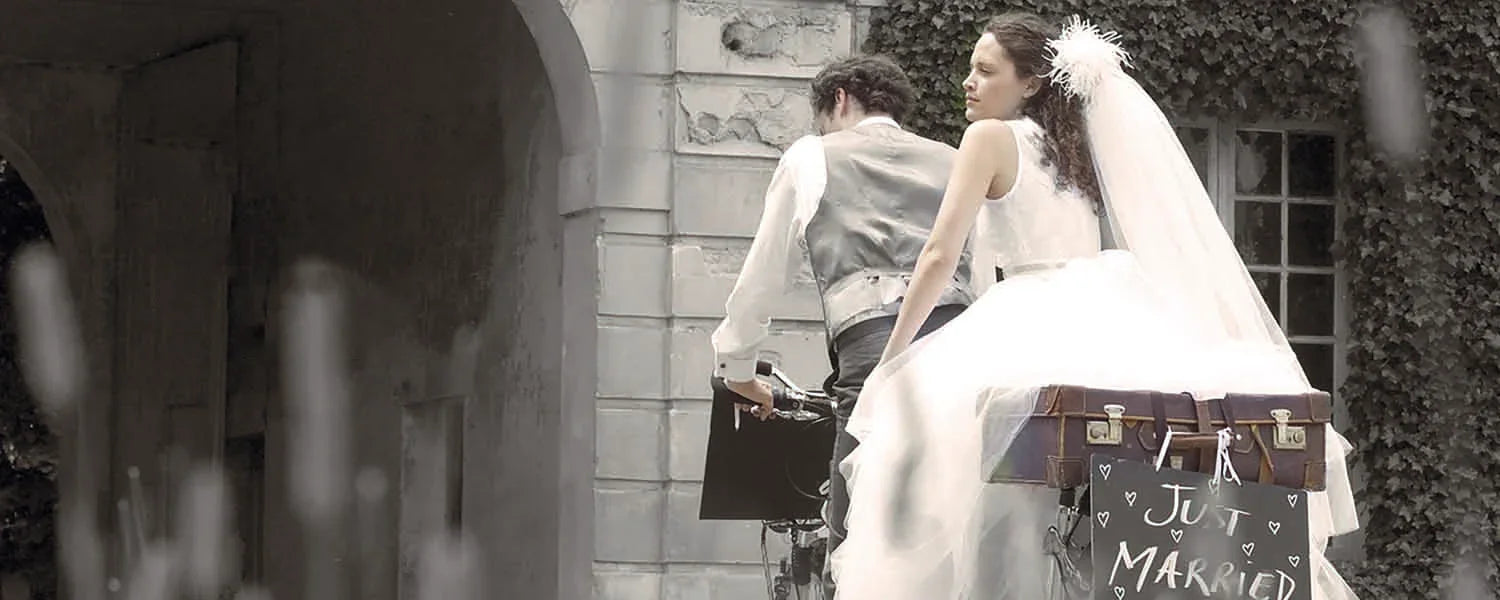 Welcome to the Au Lit Fine Linens Wedding & Gift Registry.
Quick Links
Questions? Please contact us at 1-800-363-6080 or info@aulitfinelinens.com.
Creating your Dream Bed, Together.
When you register with Au Lit Fine Linens, you're not just registering for authentic quality linens, you're registering for our expertise, integrity, and dedication to every detail.
Getting Started
You spend about a third of your life in bed, which is why bed linens have recently become one of the top trends in registries. We invite you to register for something you will use and enjoy everyday of your life: authentic quality linens. We suggest that you keep your registry simple.
Create Registry
We'd love to help
If you would like to register with us but you live out of town or can't make it into the store, we highly recommend that you first speak with one of our sales experts. We would be happy to answer all your questions and help customize your registry with you step by step.
Please call 1-800-363-6080 to book your appointment.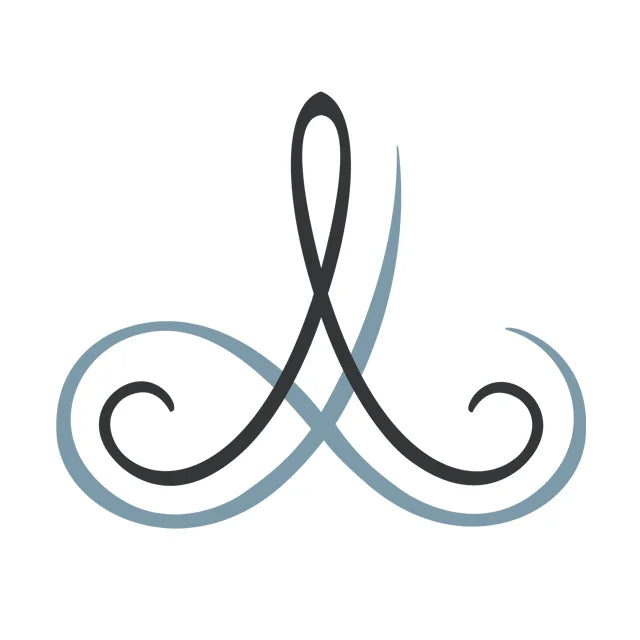 Our Registry Completion Package allows you to purchase the remainder of your registry at 20% off* for up to 3 months following your event date.

* Certain exclusions apply, including gift cards, clearance collections, furniture, Abyss & Habidecor products, and laundry & bath accessories.