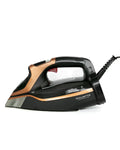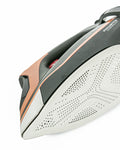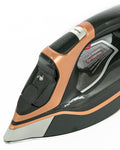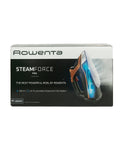 Steam Force Iron
$269.99 – $269.99 CAD – $0 CAD

Up to 0% off

$269.99 CAD
The Rowenta Steam Force Pro is our iron of choice. The Steam Advance system creates both a classic and high pressure steam position for all types of fabrics from delicate to thicker fabrics.
Wattage: 1850W.
Integrated anti-scale valve, Anti drip function.
Steam & spray function.
Precision tip.
Tank size: 350mL/11.8 oz.
Measures 12.6 x 5.7 x 7 in".
Made in France.